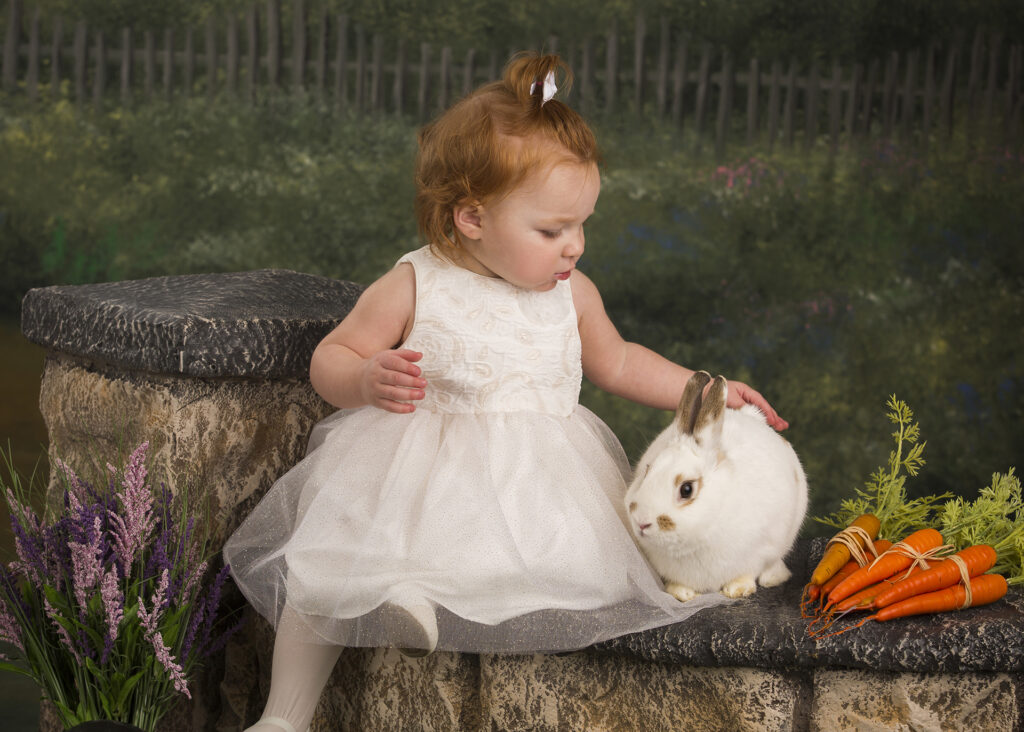 It's that time of year!
Everyone's grabbing their time/dates early for our Itty Bitty Bunny Sessions! Avoid the long lines at the mall and enjoy a session with our special bunny! This sweet little guy will certainly get a smile out of your children!! 🐰🥕

Our bunny will only be in town March 12, 2020 – April 12, 2020
$125. for a 20 minute session includes
5 digital images.
10% off a-la carte products.
10 years and under.
$50. non-refundable deposit is required at time of booking.
All prices are subject to NJ state sales tax.

Call 856-302-6733 to schedule your Itty Bitty Session!