---
Itty Bitty Sessions
$125. for a 20 minute session includes
5 digital images.
10% off a-la carte products.
10 years and under.
Please call 856-302-6733 to schedule your appointment!
$50. non-refundable deposit is required at time of booking.
All prices are subject to NJ state sales tax.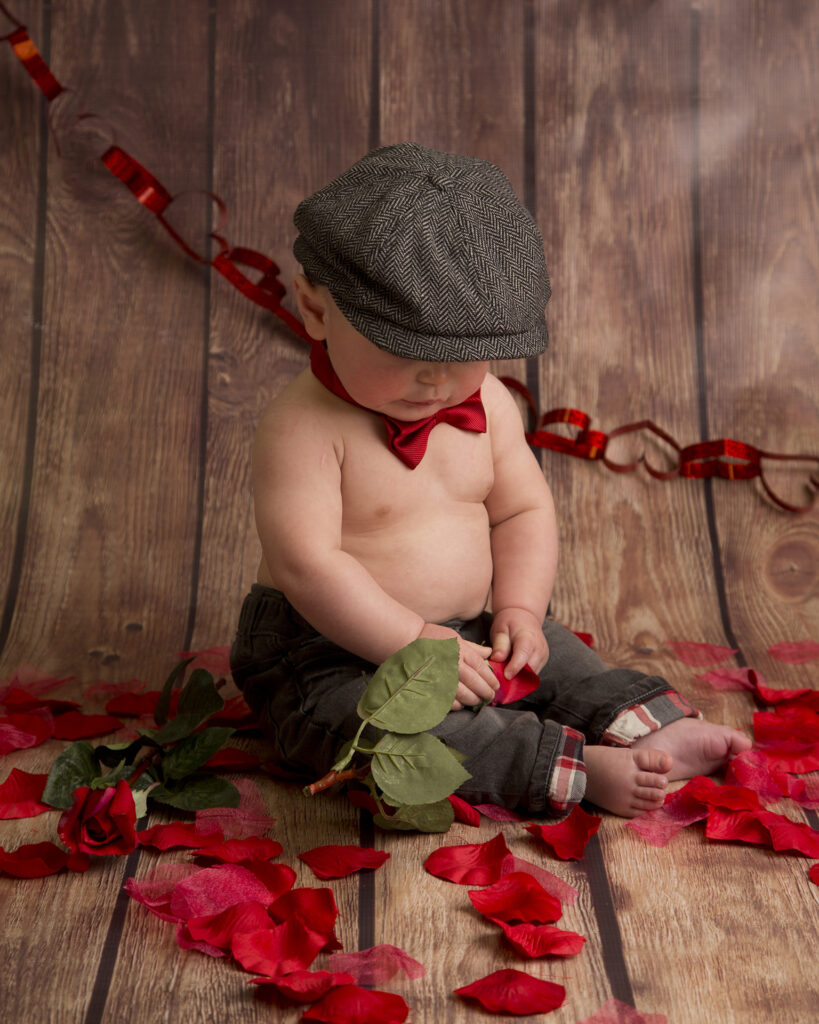 Itty Bitty Valentine
January 29, 2019 – February 14, 2019
Itty Bitty St. Patricks
March 5, 2019 – March 16, 2019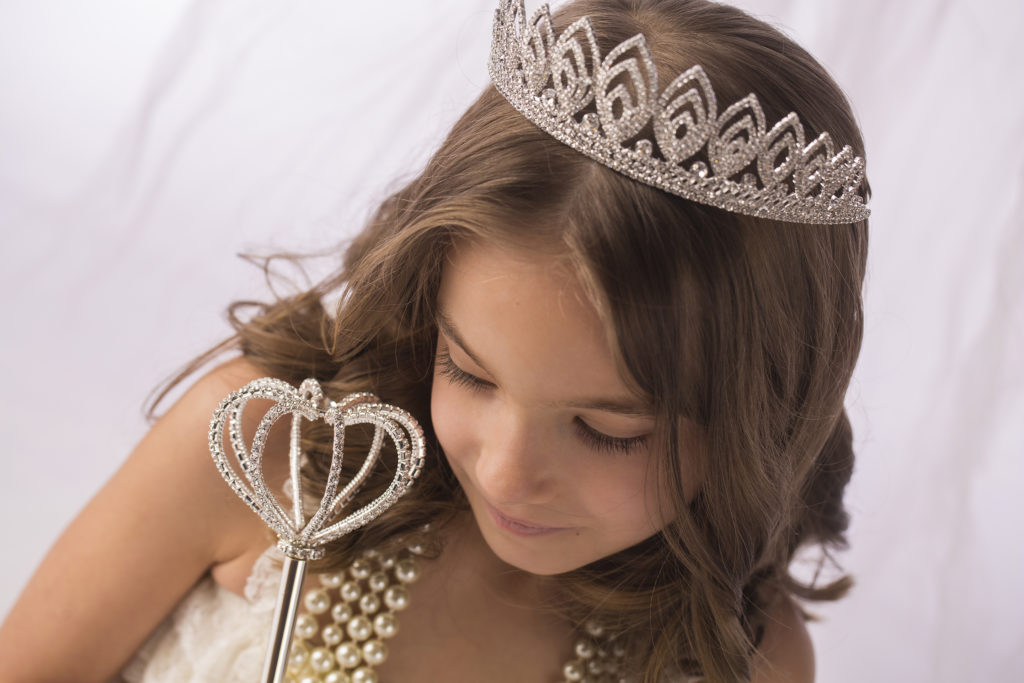 Itty Bitty Pretty Princess
March 25, 2019 – March 30, 2019
Calling all Pretty Princesses!! What little girl wouldn't love to feel like a model and have a special photo shoot just for them! Dress up in their favorite outfit and we will provide the jewels to make them sparkle!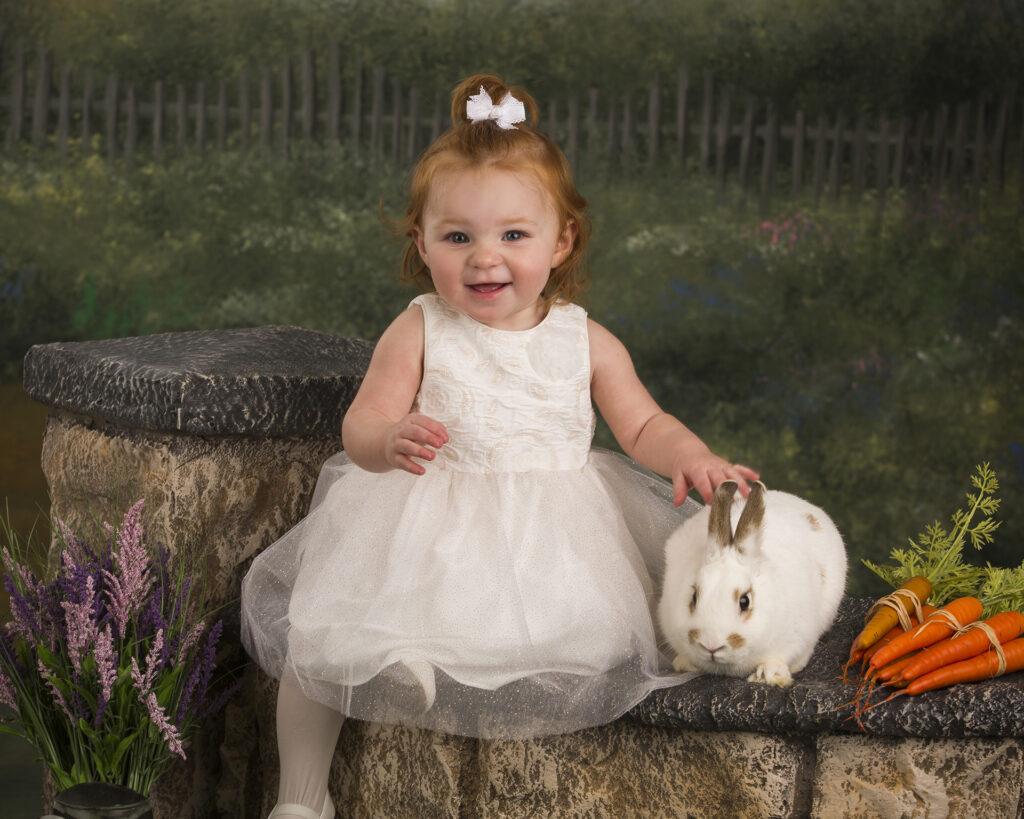 Itty Bitty Bunny
April 2, 2019 – April 20, 2019

Avoid the long lines at the mall and enjoy a session with our special bunny! This sweet little guy will certainly get a smile out of your children!!

Itty Bitty Mommy & Me
April 23, 2019 – May 11, 2019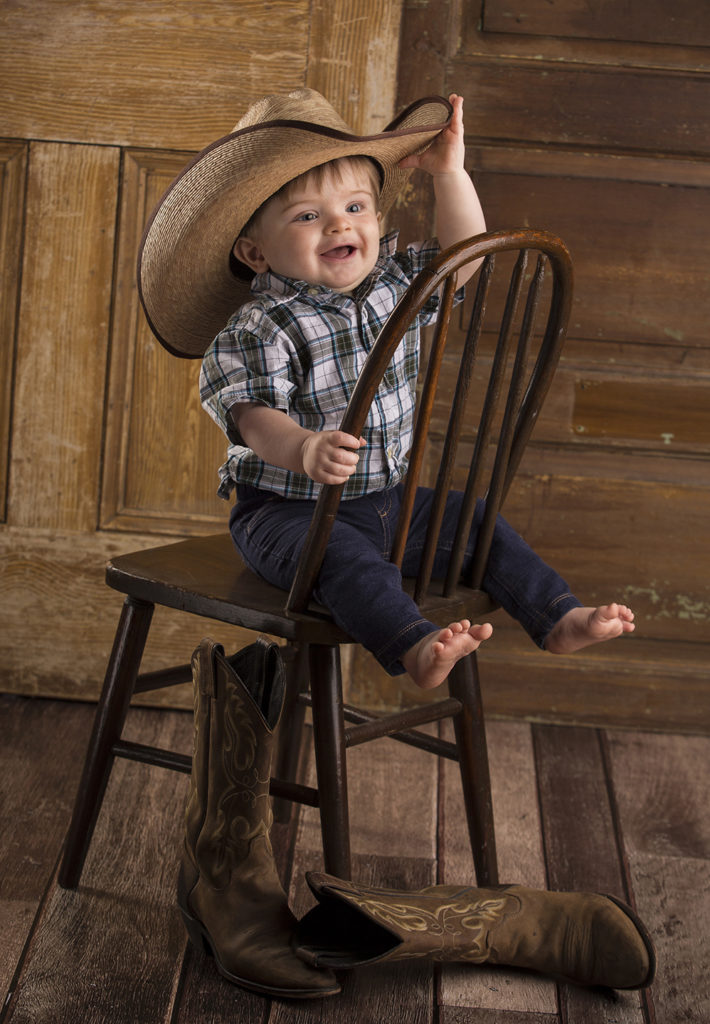 Itty Bitty Cowboy/Girl
May 28, 2019 – June 1, 2019
Itty Bitty Father's Day
June 4, 2019 – June 15, 2019