Who Doesn't love a deal?!?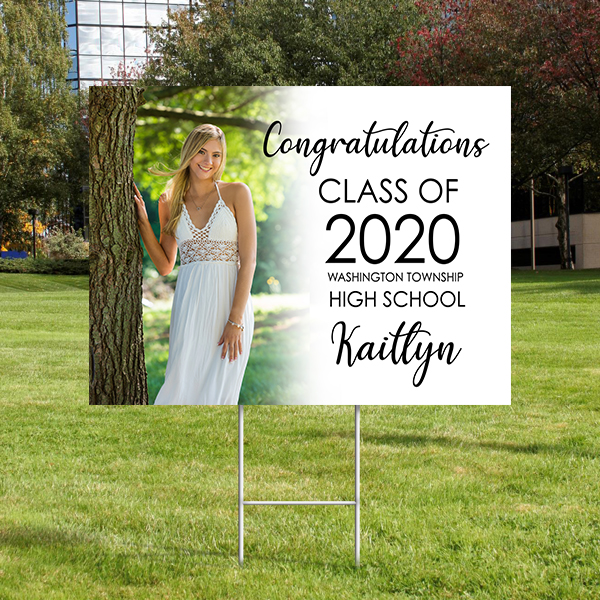 Show off your Grad!
A great way for proud families to celebrate their 2020 graduates with a beautiful custom door banner & lawn sign! Door Banners (24×60) and Lawn Signs (18×24) are $39.95 each or bundle save on both for $74.95! 🎉

Please call 856-302-6733 or info@alishaledonnephotography.com
to order yours today!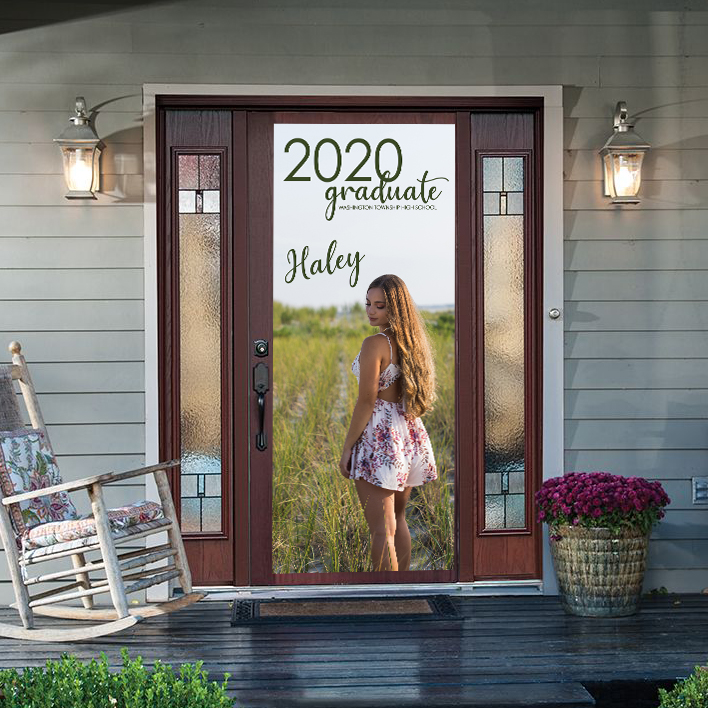 ---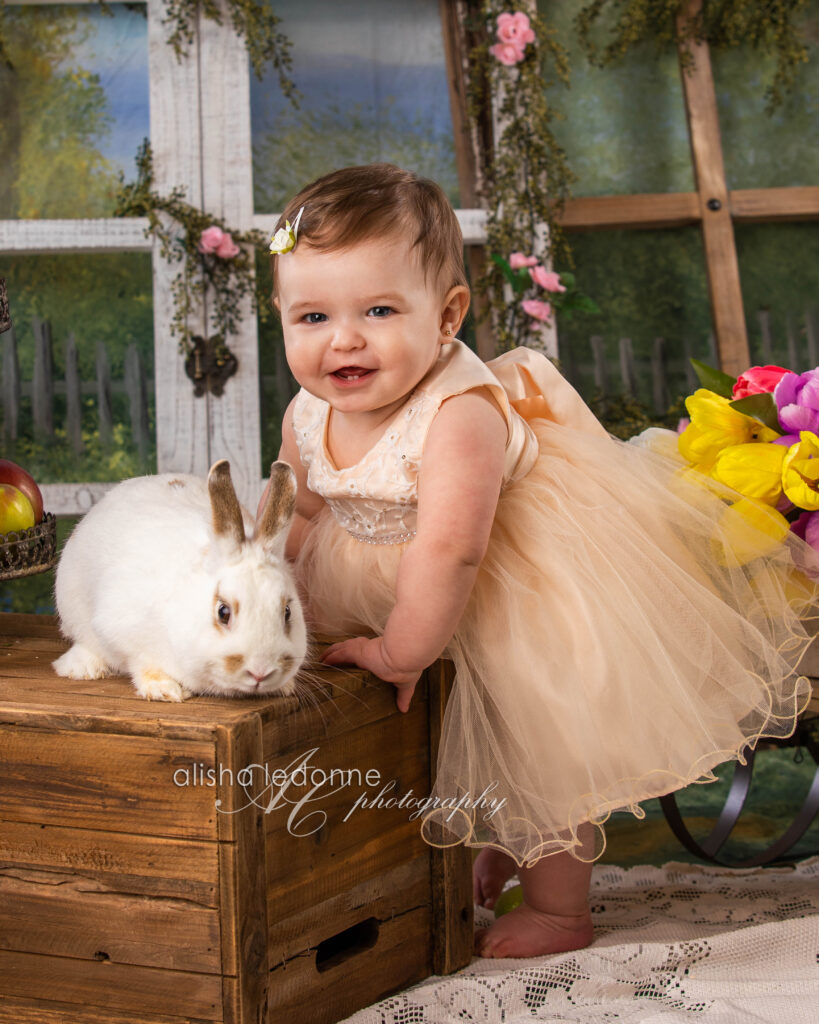 Itty Bitty Bunny Session with Live Bunnies!
It's that time of year! Everyone's grabbing their time/dates early for our Itty Bitty Bunny Sessions! Avoid the long lines at the mall and enjoy a session with our special bunny! This sweet little guy will certainly get a smile out of your children!!

Our bunny will only be in town March 20, 2021 – April 3, 2021
$125. for a 20 minute session includes
5 digital images.
10% off a-la carte products.
10 years and under.
$50. non-refundable deposit is required at time of booking.
All prices are subject to NJ state sales tax.
Call 856-302-6733 or click below to schedule your Itty Bitty Session!
---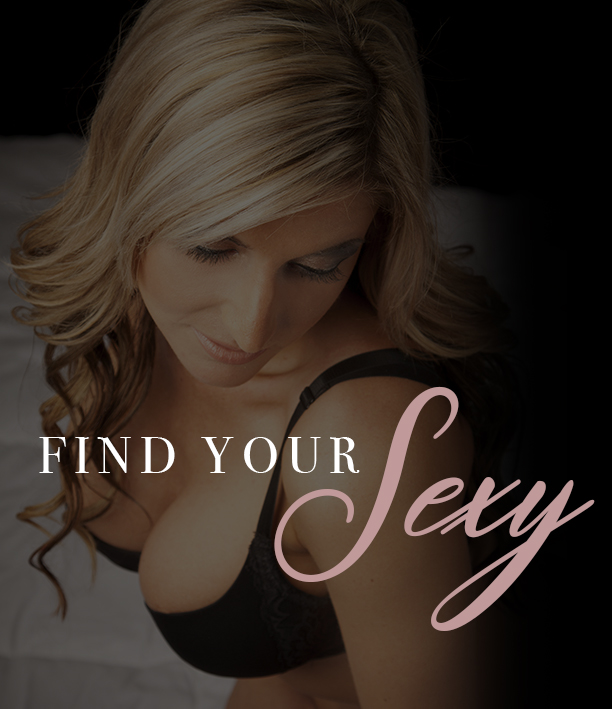 Valentine's Boudoir Special
Our Valentine's Boudoir Special is $250. includes a 60 minute session, max of 2 different looks, and receive 5 Digital Images.
It doesn't stop there either!
We have a great product line to choose from as well!

We also have onsite makeup and hair (MakeUp by Karol)
Full Face Makeup (with lashes) $65. & Make up & Hair $100.
Offer expires February 27, 2021

Call 856-302-6733 to schedule a
Boudoir Session for yourself or that special someone!