Important Notice:
Due to COVID-19; We are Temporarily Closed.
All calls to the studio have been forward to our home phones.
Please call us at 856-302-6733 to schedule an future appointment or for information about our different sessions.
Our #1 concern is for the health of our clients. Stay safe everyone, we will all get through this.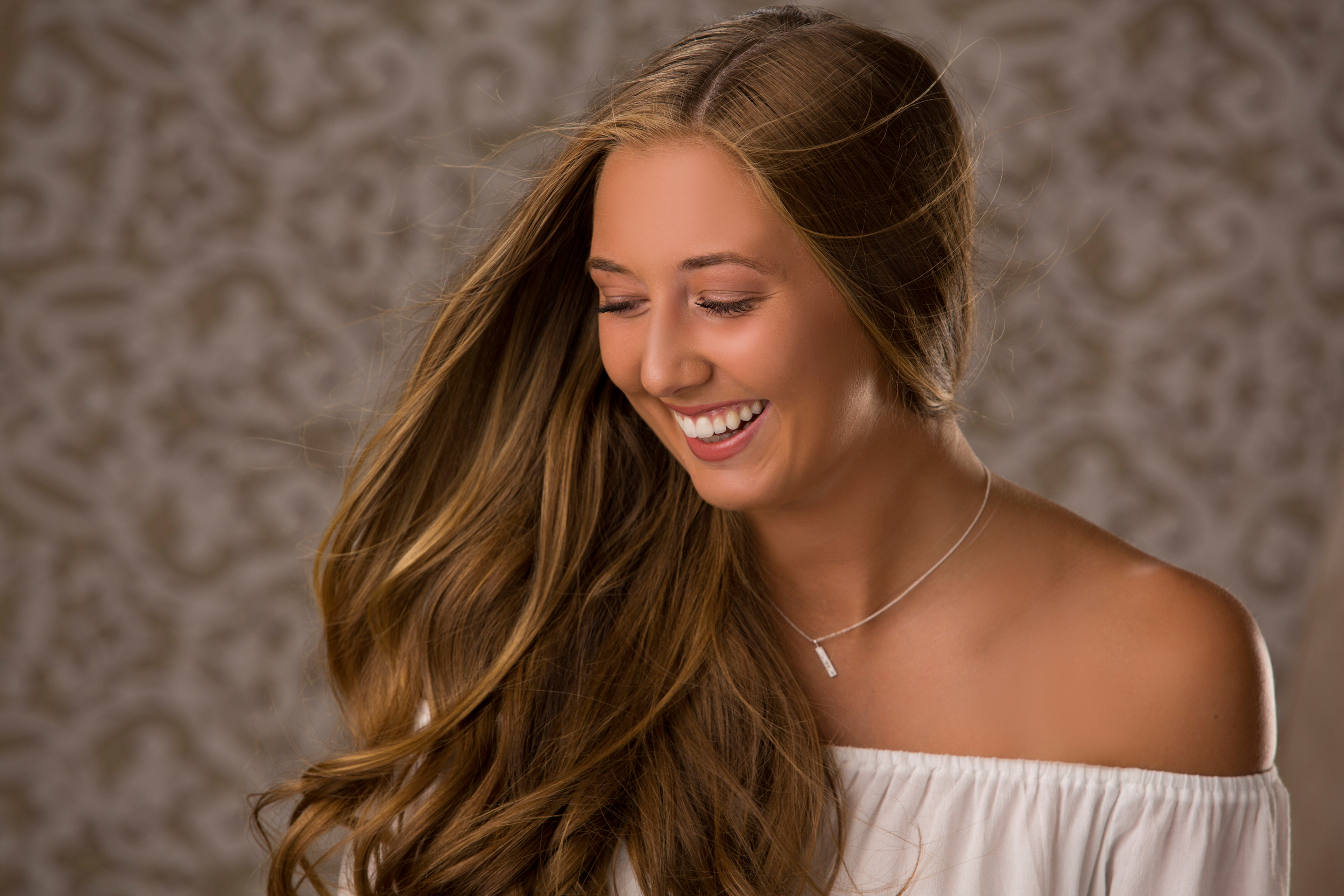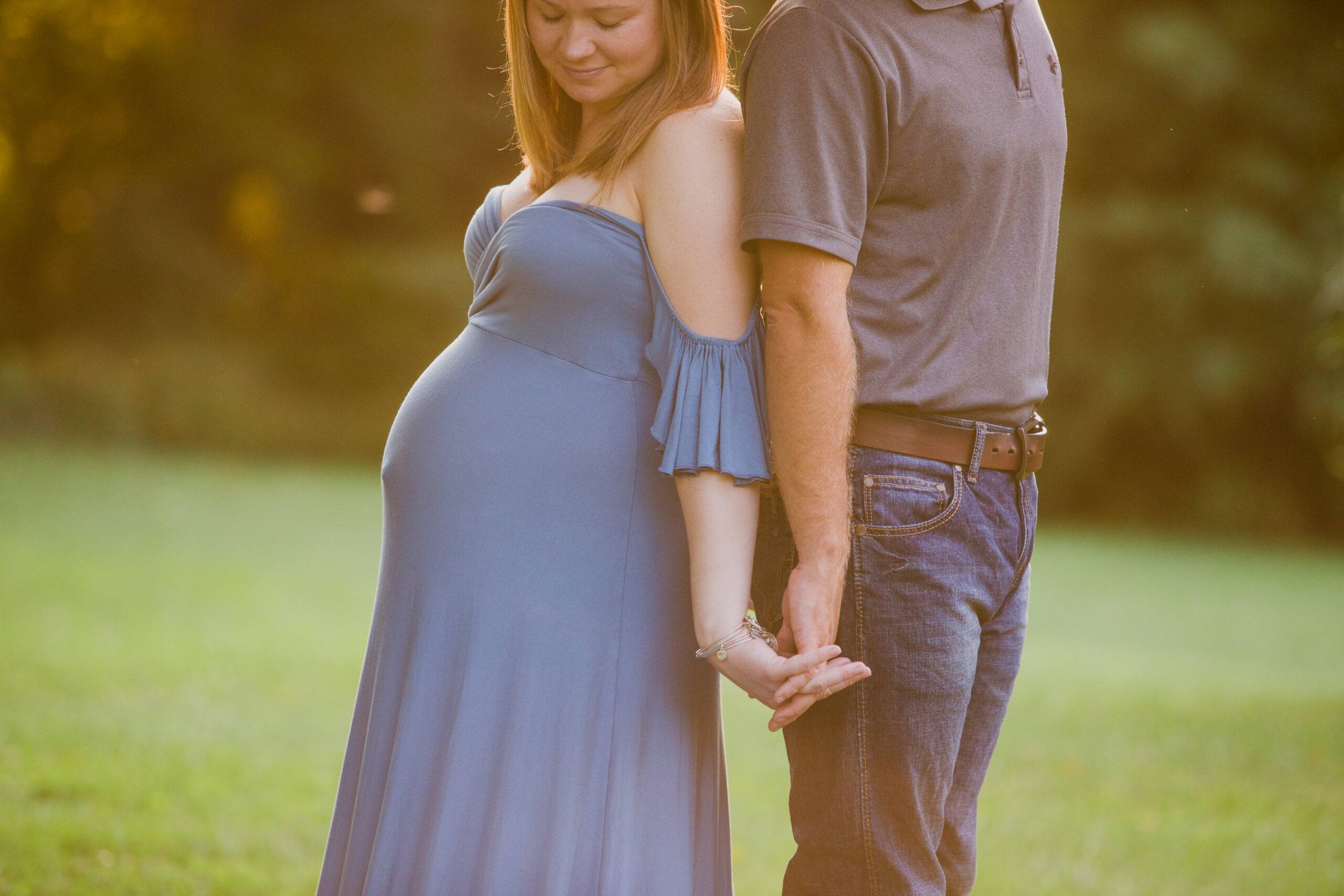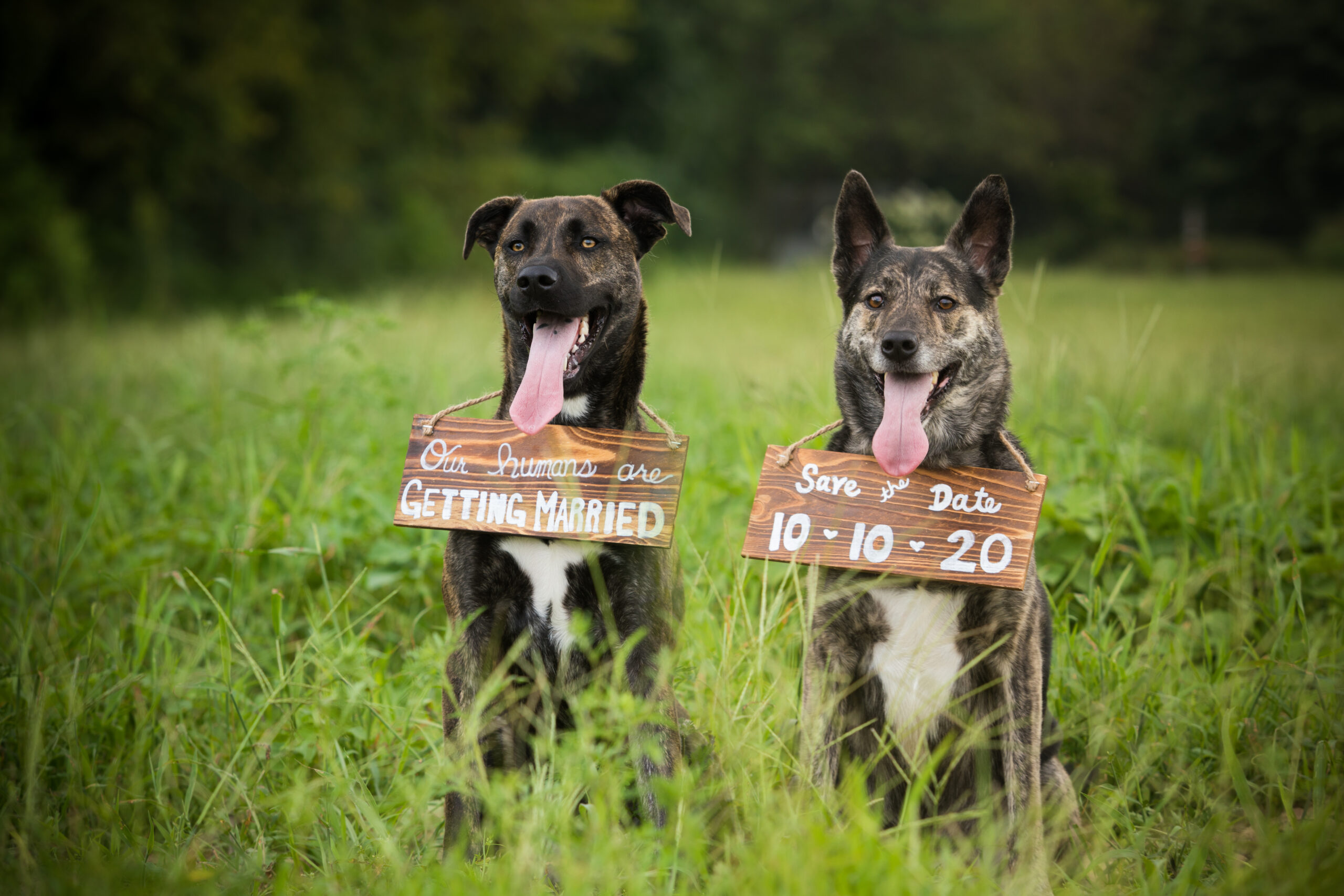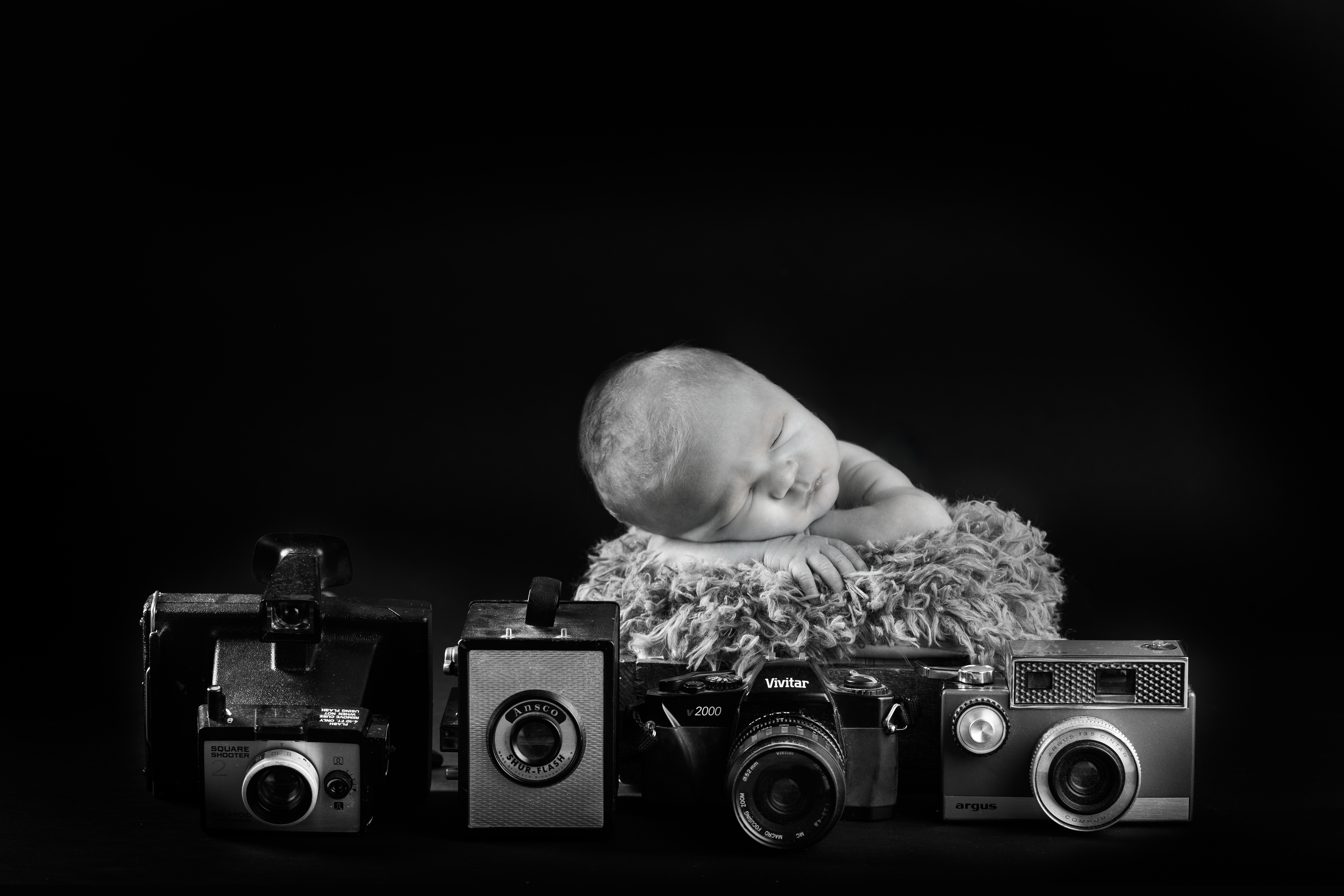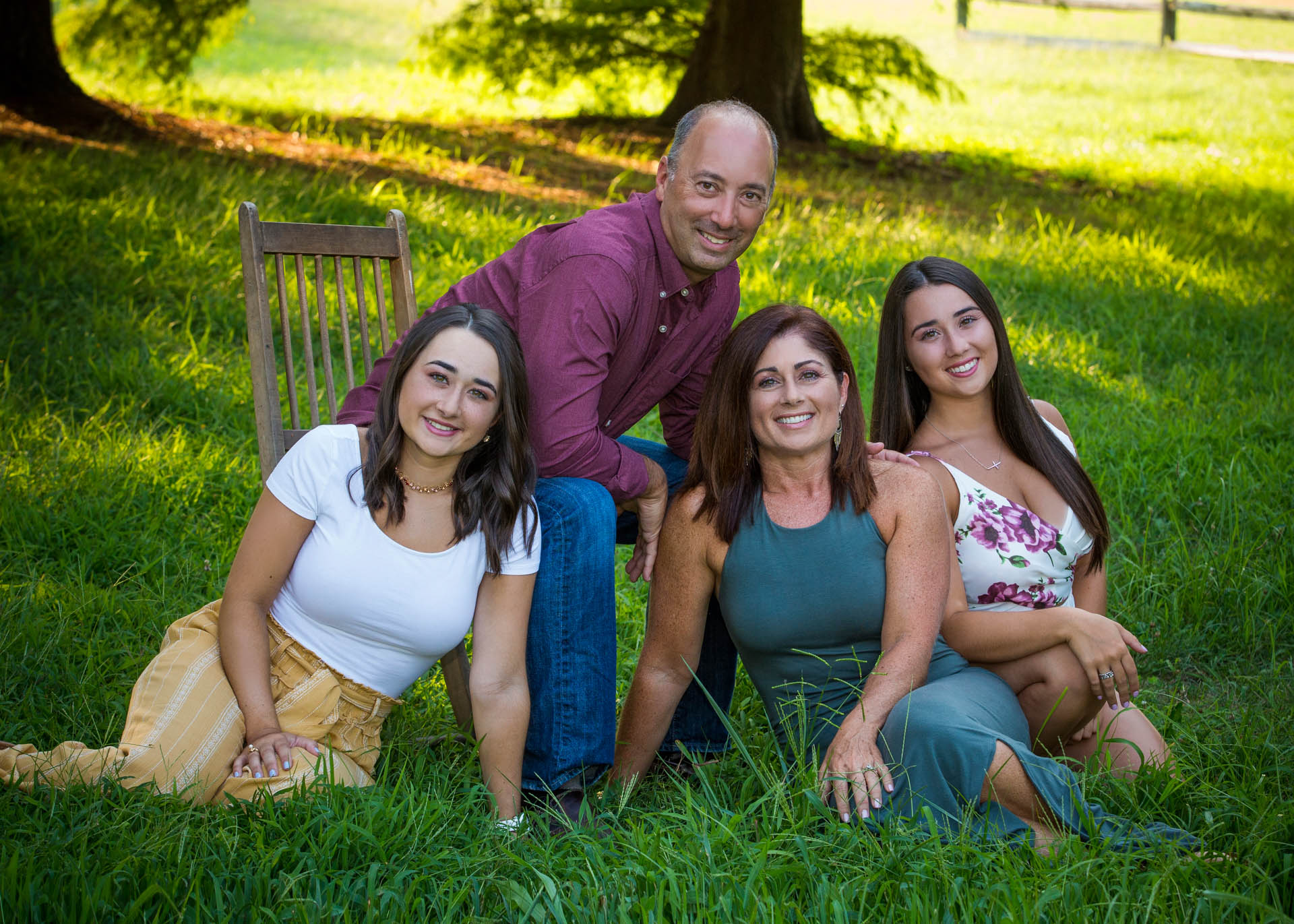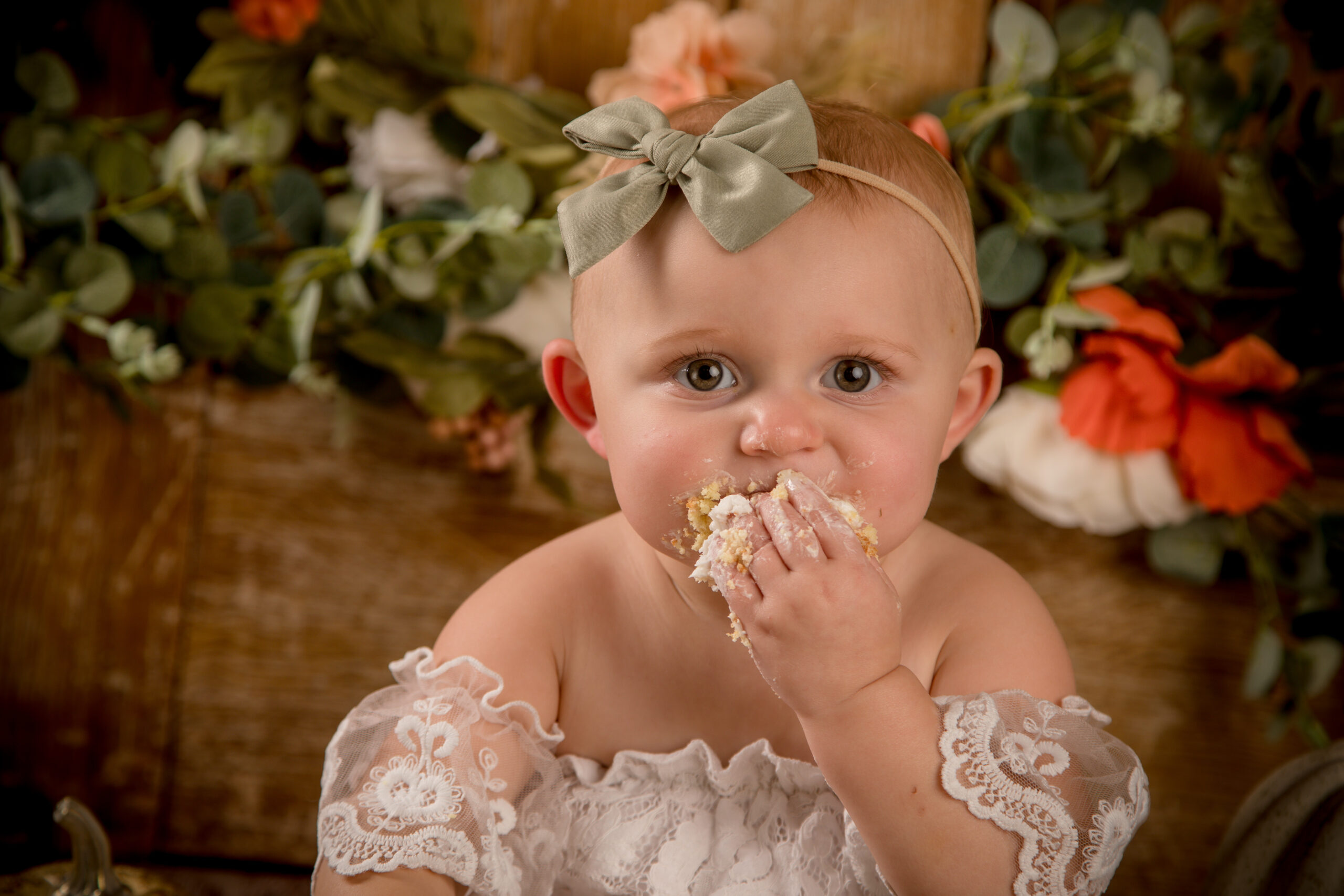 "Life is full of beauty … Notice It."

-Ashley Smith
Love Notes
Alisha and her mom are an amazing team! Welcoming, pleasant, professional , and hard-working! I highly recommend!

Carolyn Johns


September 17, 2019

Ever since my daughter was in 8th grade she knew that Alisha LeDonne was the one who was going to take her senior pictures! Now here we 2020 and today was the day. I must say Alisha is amazing!!!! She made us feel so comfortable while being so professional and relatable!! I am so excited to see the finished product. Thank you so much Alisha the are truly amazing

Rhonda Kells Spino


August 17, 2019

Alisha is the best! Just had a baby and still managed to be there for my twin daughters' senior portraits today. She did an awesome job with my girls. I can't wait to see the proofs! Thanks so much Alisha!

Tracey Pinsky


July 30, 2019

Alisha is a perfectionist! I've used her for both of my girls senior pictures!

Denise DeSimone-Wolk


July 1, 2019

We came to Alisha for my daughters senior portraits and we love the pictures. Alisha is so friendly and created such a relaxed atmosphere that my daughter really enjoyed the session and the pictures show for it! We would definitely recommend Alisha for any of your "special moments" in life.

Kathleen Stephens


June 25, 2019

She was wonderful and the pictures came out great!

Tracy Demiani


June 22, 2019

Hands down the best around!

Lori Lynn


February 16, 2019

Alisha is professional fun and has a lot of patience when i bring my two wild boys to have gorgeous photos captured. I have been using her as my photographer for over 6 years and i am always satisfied and have referred many people to this amazing and talented young woman! I mark in my calendar when to call to set up different family photos and i get more and more excited to see what she can come up with! Alisha is the best and i love her for every memory she creates and captures for me

Tiffany Dougherty


January 16, 2019

Alisha made my son's senior portrait session fun. She was patient and receptive to my requests. So easy to work with!

Vicki LaSalle


August 28, 2018

Great photographer ❤️ Had a wonderful experience with our daughter's Senior Portraits

Sherry Bylone Marion


August 16, 2018

Very Professional and Great Work

Felix A Guaman


August 8, 2018

She did an amazing job with my son's senior portraits! The session was easy and laid back! We had some laughs too.. but truly, her work is impeccable. Thank you!!!

Rosanna DeFeo Pollack


August 8, 2018

I recently had photographs taken of my new born grandson. The photo array was so cute and captured several moods. The positions, props, and attention to the details of each shot were impressive and left me with memories to cherish for a lifetime! Highly recommend this young woman. A true artist.

John Curl


July 27, 2018

Alisha is so down to earth but very professional! She makes you feel at ease and captures her subject perfectly! Highly recommend!

Danielle McAloney Petrelli


July 18, 2018

Just enjoyed working with Alisha and Sandy for our third (and final) Senior portraits. Attention to detail is always there. Personality and communication with her practice is top-notch. No place else is go for my personal or professional photography needs. Thanks Alisha!

Jeff Burkhardt


July 15, 2018

Alisha and Sandy are extremely pleasant, patient and easy to work with! Alisha made my daughter feel so special during her senior photo shoot, she said she felt like an actual model. I was very happy with everything right from the start, but once we got to view the photos, I was ecstatic! It was so hard to choose, she took such amazing pictures, capturing the best of my girl and made me want them all!! She even got fantastic almost impossible shots of my daughter with our dogs, who were not very cooperative at all, and she was extremely patient and pleasant during the whole circus with them! I would HIGHLY recommend Alisha LeDonne Photography!

Kim McMaster Hafto


July 6, 2018

Candice Atkinson-Appice


April 12, 2018

Mande Marie


March 24, 2018

Lisa Ciaccio


November 13, 2017

Loved Loved Loved!! So happy with my daughters senior pictures! Thank you!

Suzanne Bogle Dickinson


November 12, 2017

What a great experience we had with Alisha!! She was very upbeat and experienced , and she was great with us!!!

Desiree Demitrio


October 5, 2017

Alisha was very thorough and took all the time she needed to get my daughters senior pictures perfect. Every shot was beautiful!! I had a hard time choosing! Great experience would definitely recommend to anyone!!

Heather Bollendorf


September 24, 2017

Amy Ferrigno


September 6, 2017

Highly recommend. Alisha is amazing and does an absolutely fantastic job. Wonderful senior photo photographer! Will definitely be coming back with my boys when they are seniors. Thank you so much for making our experience absolutely amazing!!

Debbie Melson


July 26, 2017

Devon Baker


April 23, 2017

Alisha does amazing work! The vibe at her studio is so laid back and relaxed while still being very professional! I am so thankful that she was able to donate her time as well as 3 photos to the Miss Burlington County Scholarship Organization! I'm so excited that Alisha was able to capture the perfect photo for my Miss New Jersey headshot!!

Danielle Barger


April 15, 2017

Colleen McBride Leahy


April 14, 2017

Alisha is amazing at what she does and her work definitely shows that!!! I absolutely love my photos and will be back!!!

Andrea Hruska


January 23, 2017

Had a great time today while Alisha took amazing photos of my kids! They came out so elegant and classy! Cant wait to share with friends and family. She is so sweet and funny. Couldnt go anywhere else now!

Sarah Marie


January 21, 2017

Ysabella Mariha Otero


October 6, 2016

Diana Markovich Crompton


October 1, 2016

Lisa Lang Burkhardt


October 1, 2016

She did any amazing job on my daughters senior portraits! Highly recommend her for any photo needs! Great energy durning the photo shoot!

Donna DePasquale Hermanson


September 29, 2015

Paige Kovaleski


September 5, 2015

Raymond Wos Jr.


August 3, 2015

Alisha is not only an awesome photographer, but an individual who is always willing to help her community out. She made my son feel so comfortable during his senior portraits & even got a few laughs from him, which sometimes is not easy to do, mostly during pictures. Thank you again, Alisha.. YOU ROCK!!

Annie Shultz


July 23, 2015

Alyssa Hogan


July 2, 2015

Alisha was fantastic! She really knows how to take some awesome pictures! You can't ask for better! !

Jennifer Carr


April 2, 2015

Sam Xanthopoulos


March 11, 2015

Thank you Alisha for making my daughter senior photos such a success. We had a great time taking pictures, laughing, and getting to know each other. You are truly a sweet young lady & I wish you much success.

Robin Jefferson


November 5, 2014
---
Don't Forget to Follow Us!