Don't wait till all the appointment times are taken,
schedule your senior portrait appointment now to avoid the rush later!

Here are a few specials for those who schedule early!
---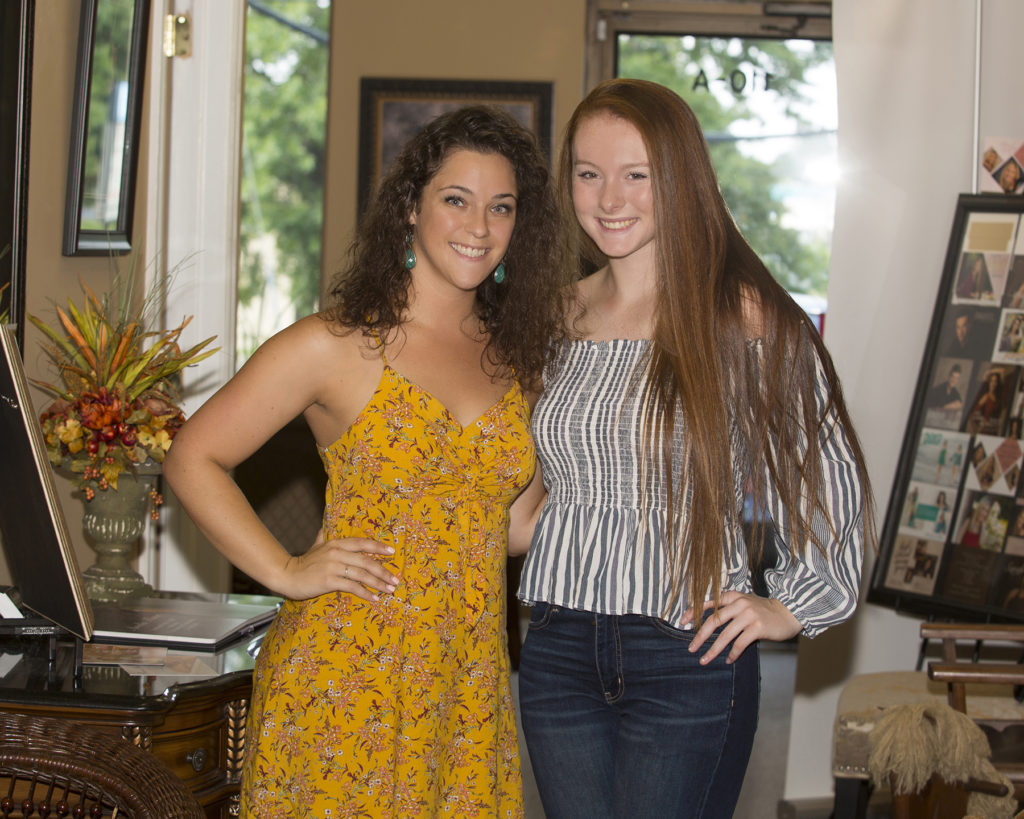 Don't Forget about our
Class of 2021 High School Senior Giveaway!
Each year our studio hosts something special for the up coming high school senior class and gives away a complete senior portrait package for FREE! Giveaway ends: Thursday, April 30, 2020 by 11:59 pm eastern time
Contact us at 856-302-6733 or info@alishaledonnephotography.com
for pricing, package and appointment information.